Create cabin memories you'll cherish for a lifetime! Make Your Reservation
Maple Syrup March NH
A NEW ENGLAND TRADITION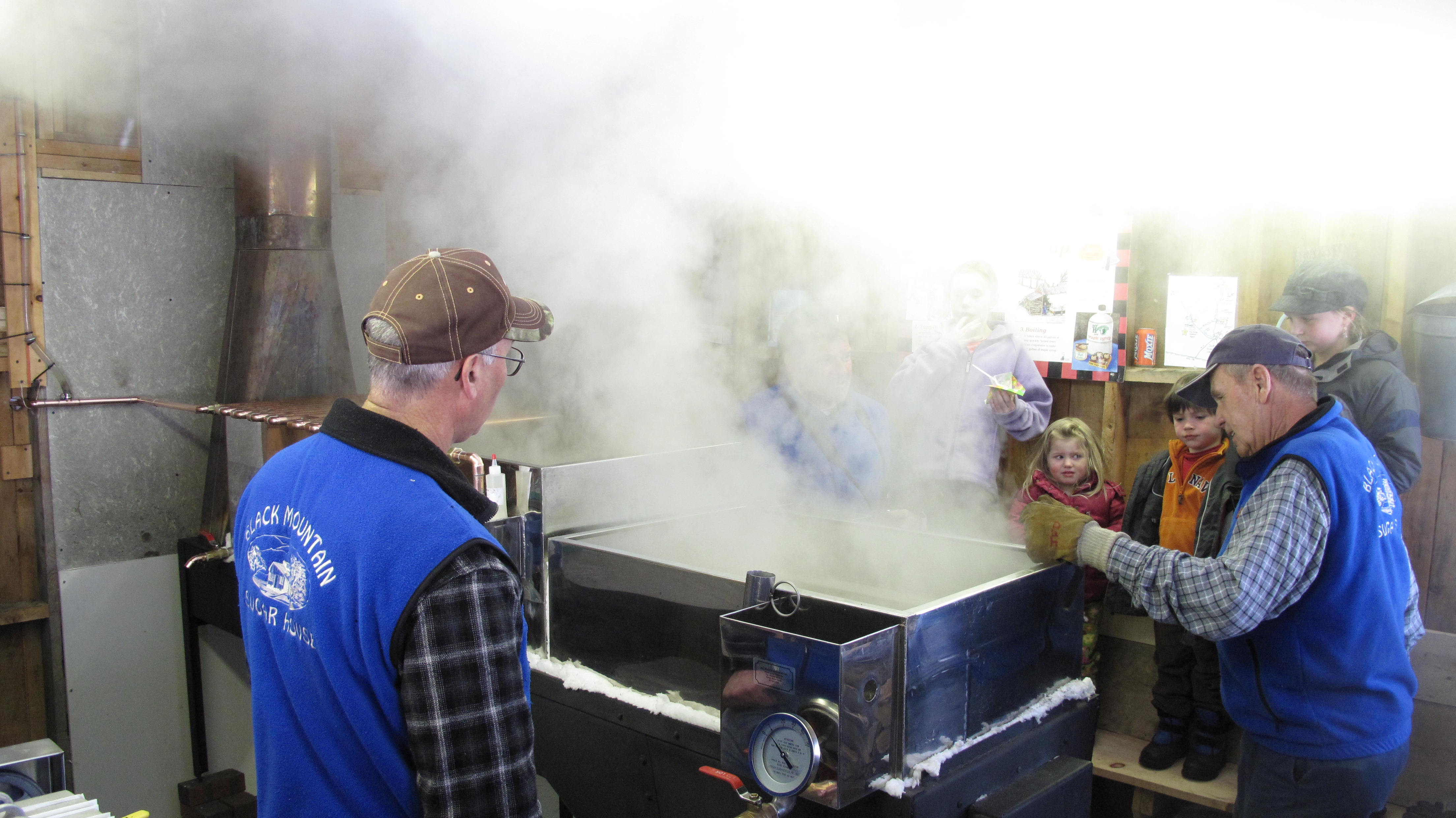 Maple Syrup Season
March gives rise to maple fever – the formal start of Maple Syrup (aka Liquid Gold) season.
Enjoy a free tour of the Black Mountain Sugar House and see how maple syrup is made. The Black Mountain Sugarhouse will be boiling, and have syrup to sell, as long as the sap is running. They invite the public to stop by any weekend if steam is rising from the smokehouse, but particularly during Maple Weekend. Be sure to call ahead to check availability!
---
Find a New Hampshire Sugarhouse
The Black Mountain Sugarhouse is located nearby at 266 Black Mountain Road, Jackson, NH and can be reached at 603-986-6111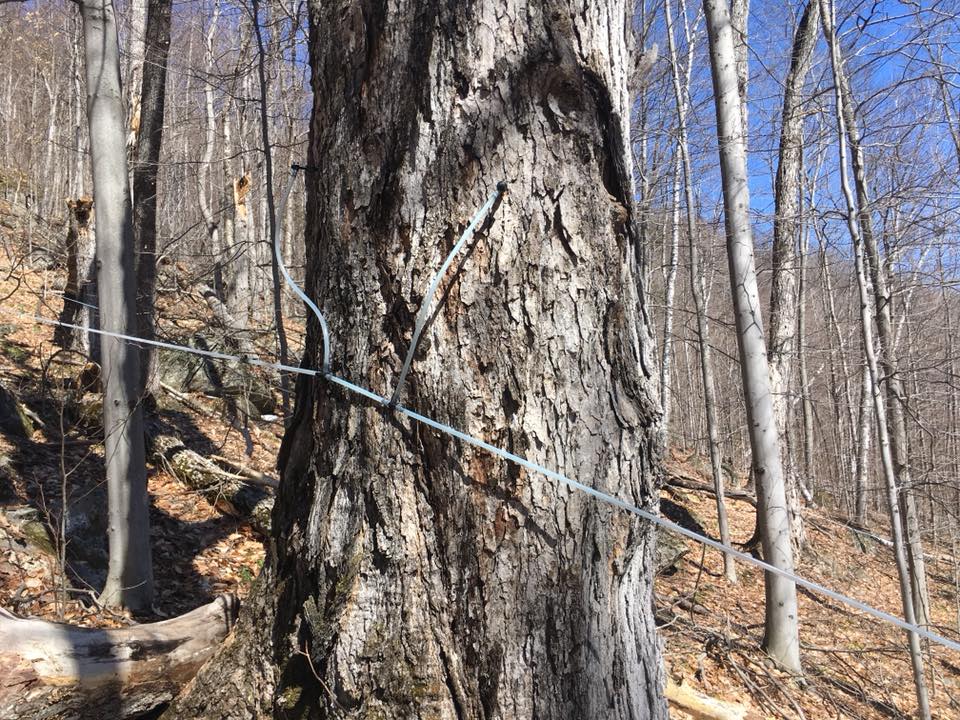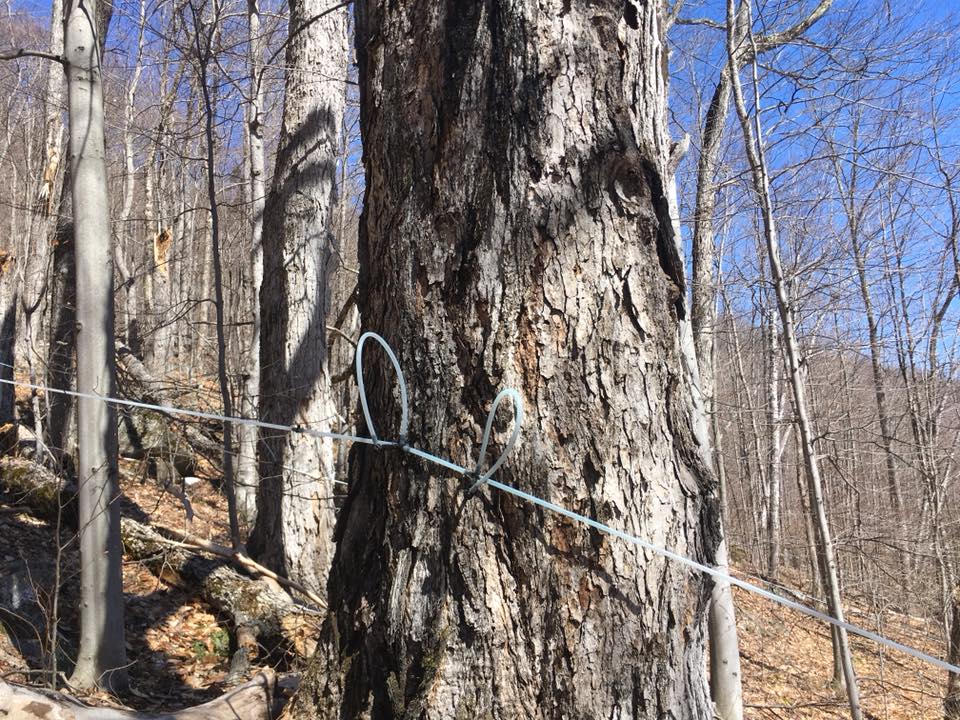 History of Christmas Farm Inn Name
The Inn is not 'Christmas themed' but rather received its name from the gifting of the property at Christmas time – renamed the 'Christmas Farm' in honor of the season and spirit of the gift.
LEARN MORE OF THE HISTORY