Our Jackson, NH Barn Wedding Venues
BARN WEDDINGS
"Everything about our experience, from start to finish, was exactly what we hoped for…The barn is absolutely spectacular and made for an intimate, fun wedding."
Our Barn Wedding Venue
Dating back to 1786, our restored historic Barn features a 12-foot wide fieldstone fireplace and high ceilings, making it a versatile wedding venue that can be decorated to suit every taste. Bring your vision and personality to life in a warm, inviting setting that can be as formal or informal as you like.
The Barn suits wedding parties from 25-85 guests with a choice of tables and settings to create a unique feel and atmosphere for your rustic wedding in the White Mountains of New Hampshire.
The barn building sits to the left of the main Inn with easy access to all Inn rooms and facilities. It is a charming historic building with particular appeal in the winter time when seasonal lighting and decorations emphasize the charm of this historic structure.
Our White Mountains Barn Wedding Venue contains a full-service bar as well as restrooms and therefore offers you complete privacy.
Classic Barn Wedding Venues Package
This all-inclusive package includes:
-Ceremony at a venue of your choice followed by a social hour in our historic Barn
-Reception in our historic Barn including all linen, silverware, set-up, dance floor, and bartender service
-All site fees and chair rental
-Stationary cheese and fruit display during the social hour
-Two-course wedding dinner
-Complimentary one-night lodging in a romantic Carriage House Suite the evening of your wedding
-Our personal wedding planner will guide you through the entire process, from booking to being there the day of your wedding!
-All taxes and service charges
*Starting at $120/ per person
Request More Information on our Barn Wedding Venues in NH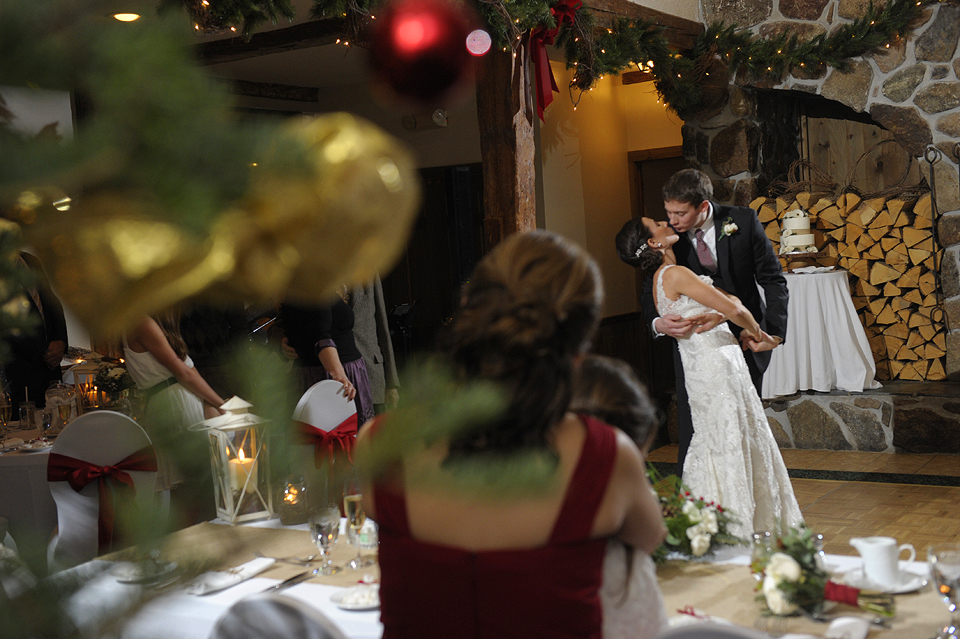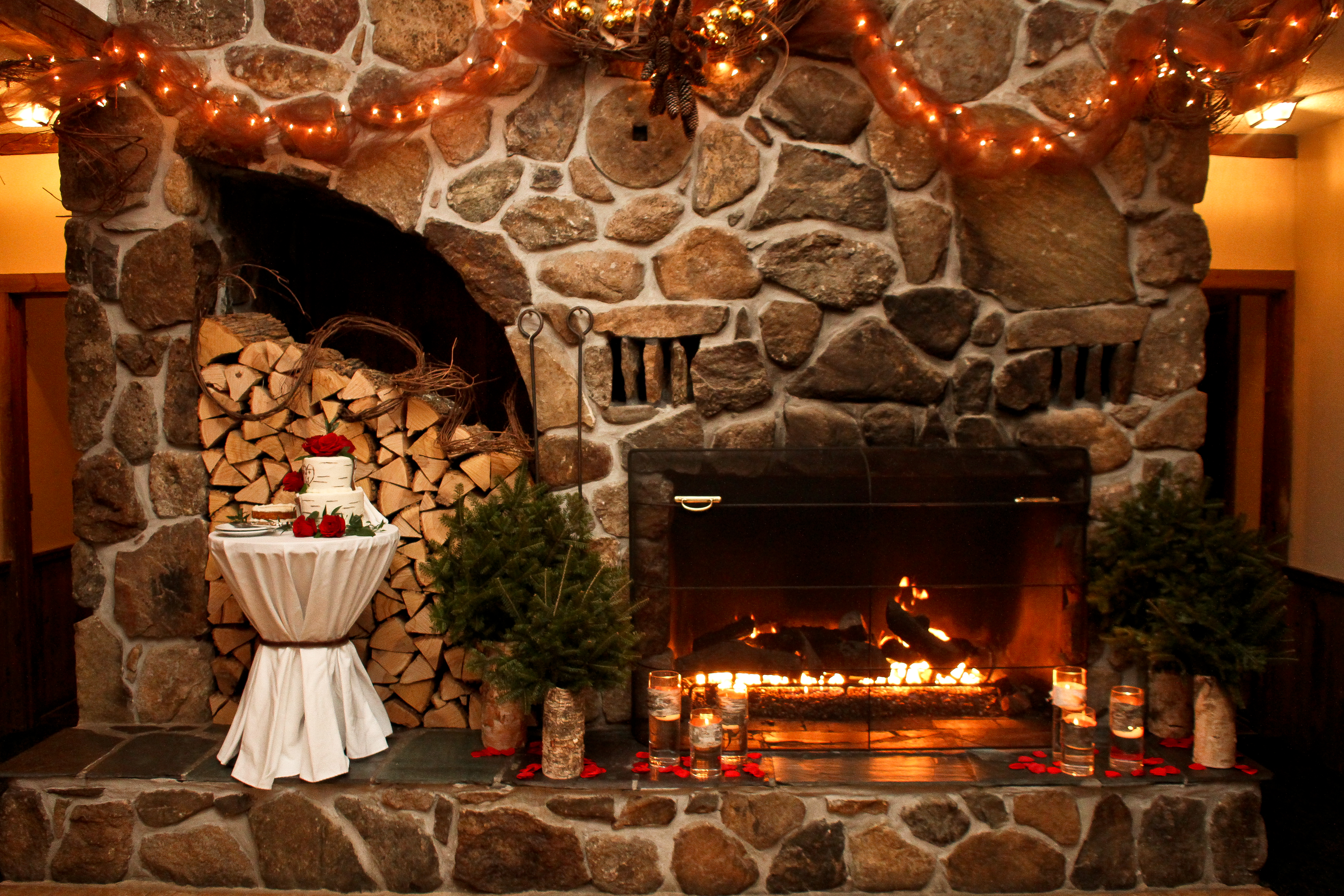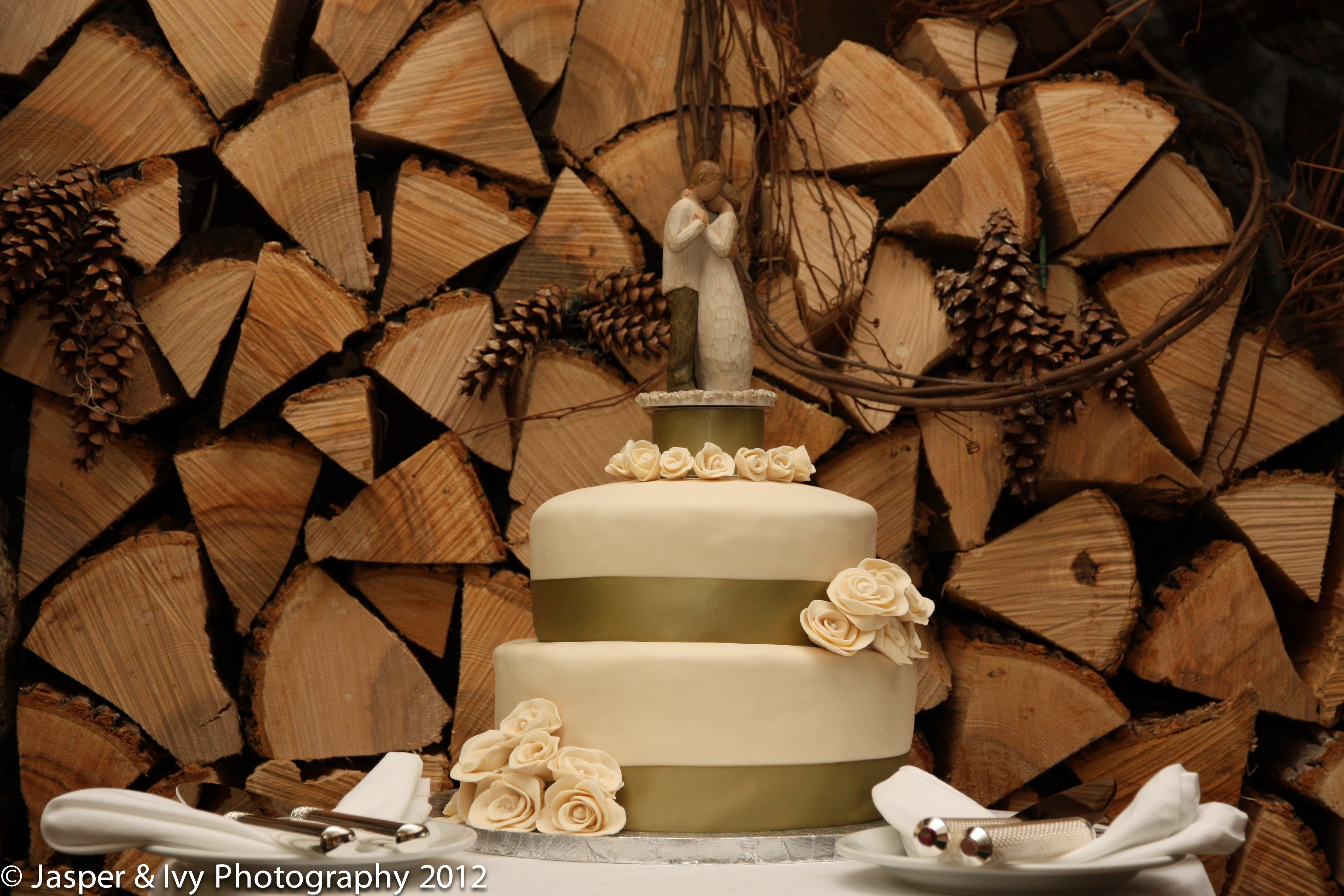 History of Christmas Farm Inn Name
The Inn is not 'Christmas themed' but rather received its name from the gifting of the property at Christmas time – renamed the 'Christmas Farm' in honor of the season and spirit of the gift.
LEARN MORE OF THE HISTORY