An Aveda Day Spa & Jackson NH Spa
ABOUT THE SPA
All requests are subject to the availability of our White Mountains spa technicians. Clients will be contacted within 72 hours of submitting their service request.
We are a full service Aveda Spa in Jackson NH with a natural approach to beauty and well-being.
The Spa at Christmas Farm Inn is located on the lower level of the Carriage House at the top of our 15-acre estate. Pass through the doors to our Jackson NH spa facility and leave the cares of the everyday world behind.
Spa guests enjoy first-class facilities and all the amenities of our 15-acre estate in Jackson NH including 6 treatment rooms, relaxation lounge, indoor and outdoor pools, hot tub, and fitness center. We strive every day to offer you the best in White Mountain spa facilities, therapists, products, and prices.
The steam room remains closed at this time.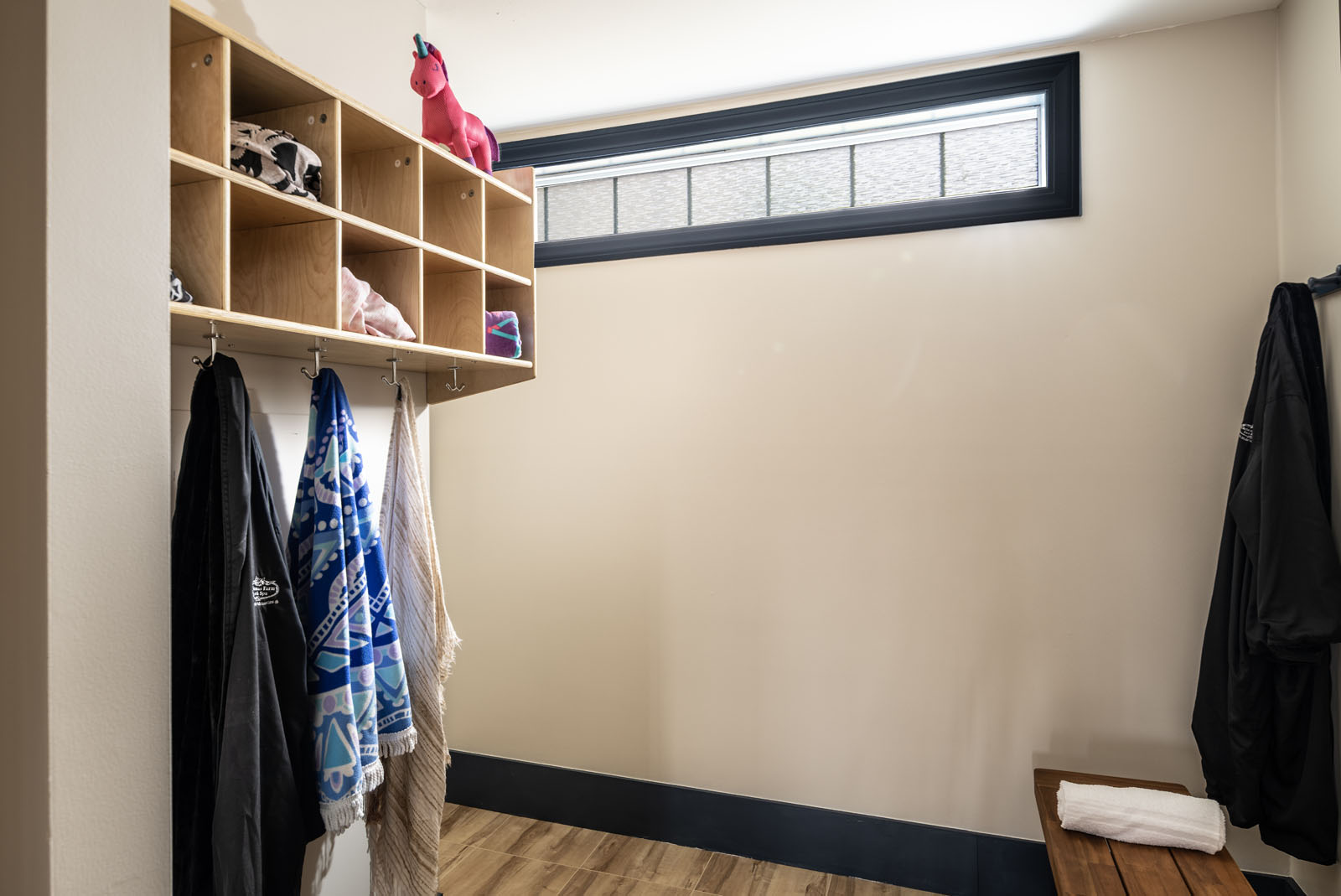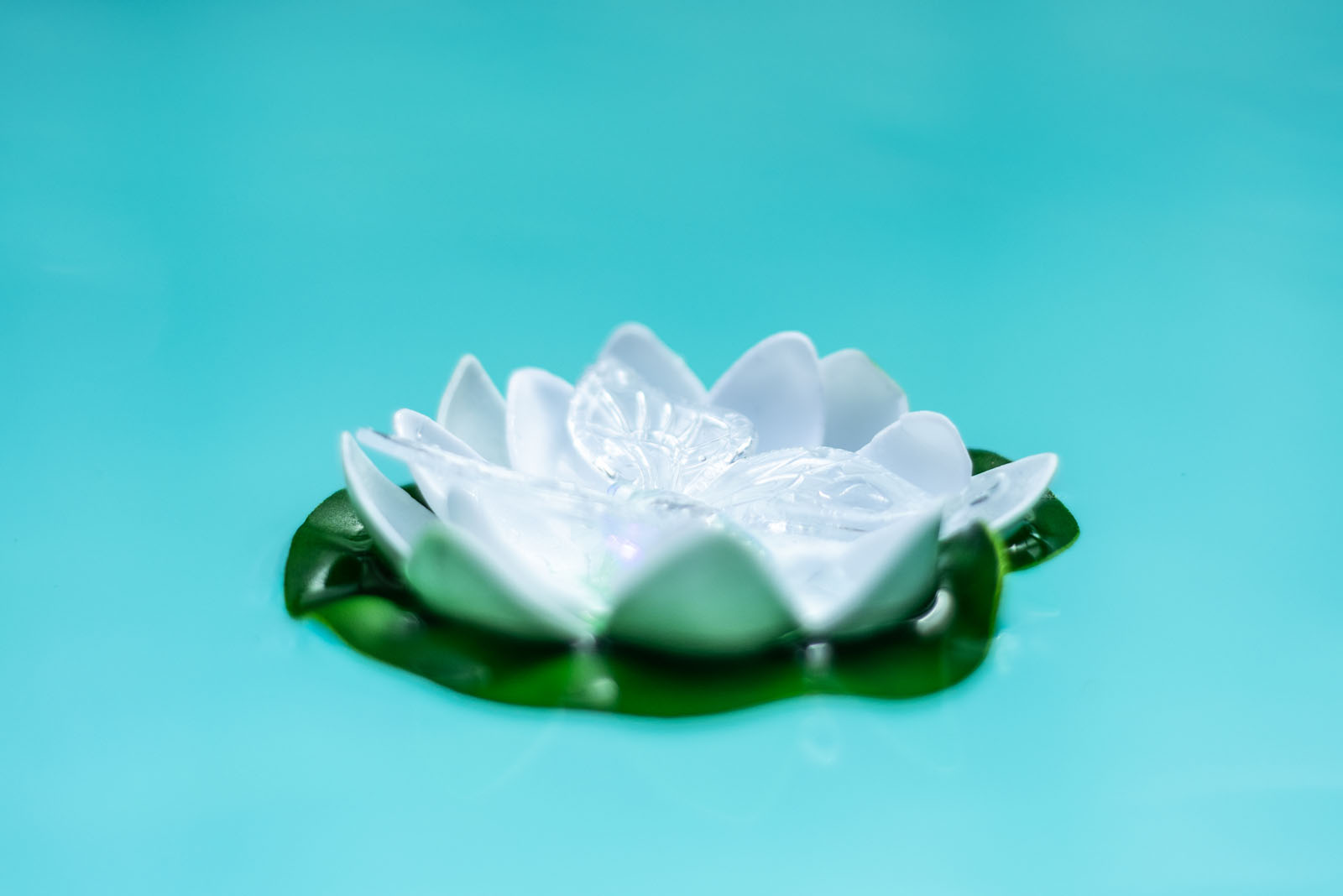 The Spa at Christmas Farm Inn is an Aveda Spa that specializes in Aveda's signature treatments and retail products. Aveda is one of the leading spa product lines available and their strictly all-natural product range from sustainable sources, and customer-focused philosophy matches our vision for the Christmas Farm Inn & Spa to be a holistic place of well-being. All spa treatments and product applications are uniquely customized to the specific requirements of the individual and our Aveda spa rituals will ensure deep relaxation, physical rejuvenation, and spiritual renewal.
Gift Certificates – You can purchase Gift Certificates for our Day Spa by calling the Inn. Gift certificates can be issued at any chosen amount, with a minimum of $25.
Aveda and Retail Products – Our Jackson NH Spa offers a variety of Aveda products as well as other bespoke products for your skin, body and wellness. Look out for regular special offers on these products.
Overnight Spa & Stay Packages – Perfect for a romantic break and a girls' weekend away alike, we offer excellent value overnight packages for guests who are planning to take full advantage of our Spa. Please visit our Special page for more details.
Special Offers– All our guests are free to create their own spa package; you choose your personalized combination of services and enjoy a 5% discount of any two treatments per person or 10% of any three treatments per person, giving you complete customization at excellent value pricing.
Group Bookings and Private Parties – the more, the merrier! We are happy to arrange for joint treatments as well as cater refreshments for a group of friends or colleagues. This can also be arranged after hours from 6-8 pm on request.
Teenage Skin Therapy – We offer skin treatments for teenagers 14 years and older to address their specific needs. All spa treatments for patients under 18 years require the written consent of a parent, massages require the presence of a parent on the premises.
Treatment for Men – All our day spa treatments are completely customized, ensuring that massage styles and aroma therapy are tailored to suit your particular preferences.
Pre-natal Program – Our experienced therapists will take good care of you, providing deep relaxation and rejuvenation. Please make sure to inform us of your condition at the time of making your appointment. Massage will not be given during the first trimester.
"This is my 3rd trip to this spa for massage, and, although it didn't need to, it keeps getting better! The staff goes out of their way to make us feel comfortable and valued, and the setting is beautiful.. Words can't describe the massages given by Linda, other than I wish I could go there every day for the rest of my life! Heavenly!! Can't wait to return!!!!!"
— Lori BR, Providence, Rhode Island
"I indulged in a facial..., while my significant other. went for an hour long massage... Both were heavenly. The people here are so friendly and knowledgeable. They make you feel right at home. So glad we decided to do this; it won't be our last time at CFI..."
— Lauren L., Southcoast, MA
"Enjoyed a fabulous massage at the Spa just prior to making the five our trip home. It was such a relaxing experience and the whole Spa area is a great addition to the overall experience at the Inn."
— Penny, Queensbury, NY
History of Christmas Farm Inn Name
The Inn is not 'Christmas themed' but rather received its name from the gifting of the property at Christmas time – renamed the 'Christmas Farm' in honor of the season and spirit of the gift.
LEARN MORE OF THE HISTORY