Plan Your Destination Wedding in Jackson
DESTINATION WEDDINGS
Rehearsal & Welcome Dinners
Rehearsal & welcome dinners not only set the tone of your special day, but act as a kick-off for initial introductions and fond hellos to family and friends, old and new.
Our event space offers a variety of on-site locations, allowing your vision to carry through to your entire wedding celebration. Our various rehearsal and welcome dinner locations include indoor venues like our historic 18th-century barn or our recently renovated restaurant, or outdoor spaces such as the pool-side Cabana.
Group dining and events spaces are available for both in-house and outside guests. To see our menus and prices, please request our wedding information.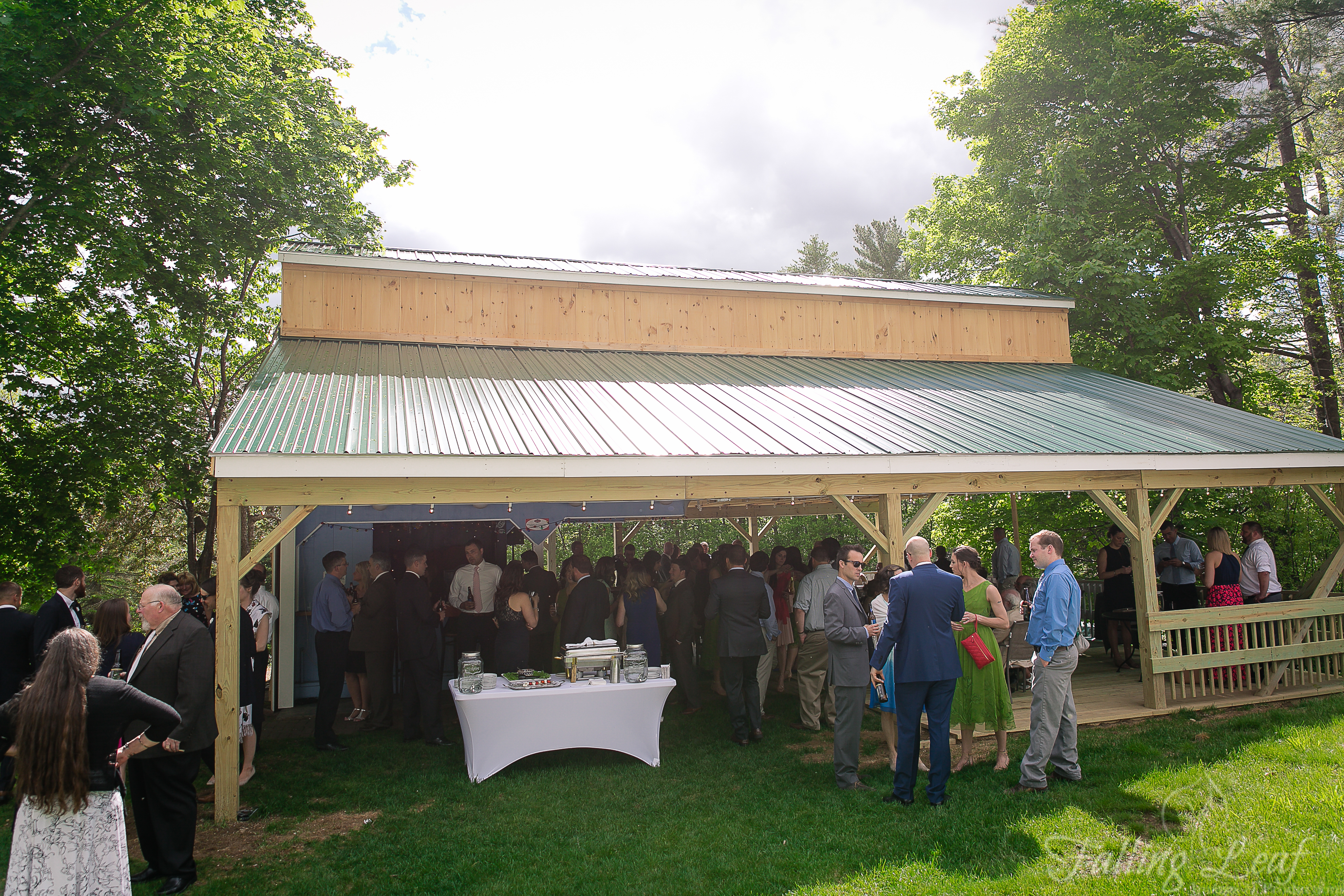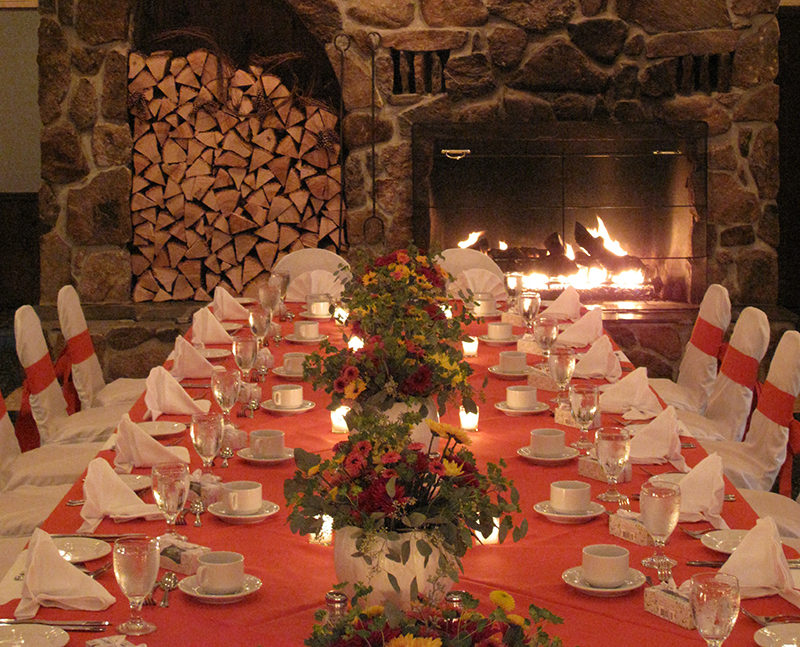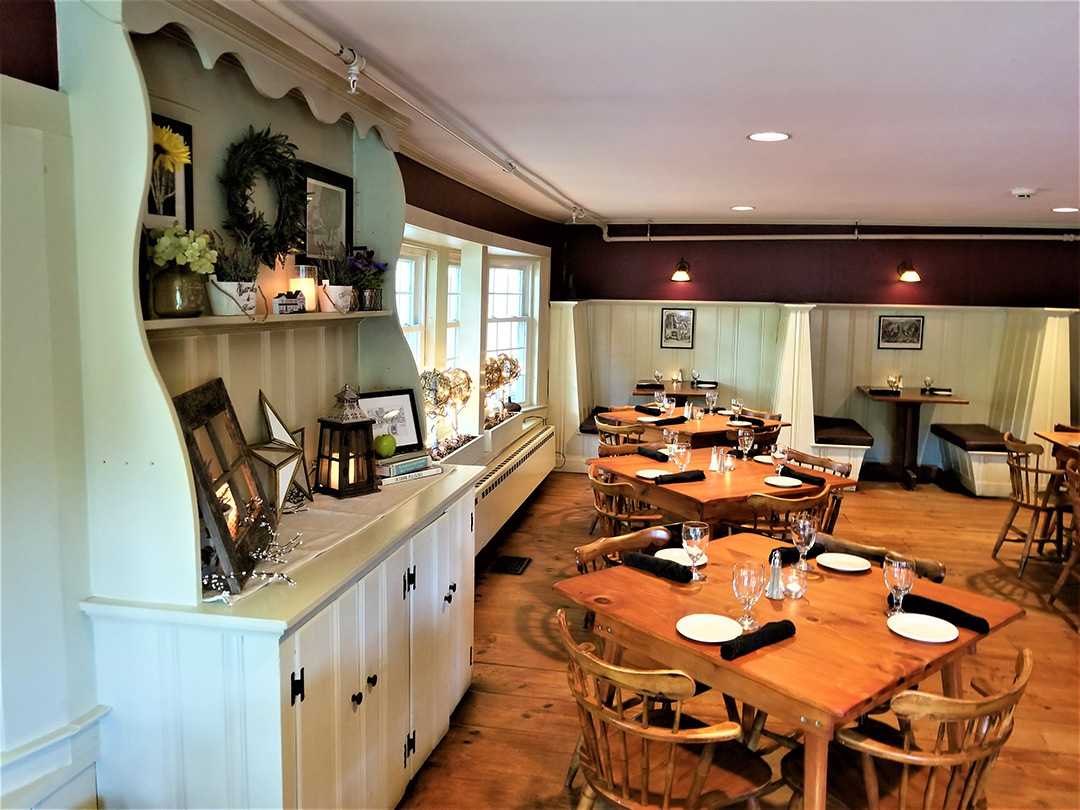 Bridal Spa Services
Considered one of the best in the valley, our elegant Aveda Spa has seven treatment rooms and a separate nail room with two manicure and pedicure stations. Our steam room and relaxation lounge are perfect for large and small bridal parties.
Our Spa team will look after you with all the essential treatments, from nail care, salt glows and tanning applications to get you ready for the big day. Alternatively, unwind and relax with a customized massage. We can provide refreshments to help everybody stay comfortable and recharged, with small bites such as cheese and crackers, fruit platters, finger sandwiches, and an assortment of drinks available to your group.
Guest Accommodations
The Christmas Farm Inn has a wide array of guests rooms to suit everyone's taste and budget, keeping all guests happy.
Our traditional Inn rooms are individually decorated and have private bathrooms and cable TV, some also have Jacuzzi tubs.
The Barn has four loft conversions that can sleep 6-8 guests and are therefore suitable for large families or friends sharing. For all barn weddings, we request that wedding guests reserve the four studios.
Disbursed across the 15-acre estate are seven cottages, five of which offer two bedrooms with private bathrooms and a shared sitting room with fireplaces, in addition to a private outdoor patio. All cottages are furnished with mini-fridges, coffee makers, A/C, cable TV and free Wi-Fi.
Finally, we have 12 deluxe suites complete with Jacuzzi baths, fireplaces and comfortable sitting rooms with DVD players.
All our rooms are air-conditioned and offer free Wi-Fi.
Exclusive use of our facilities is available on selected dates for up to 125 guests.
Discounts for guests rooms are based on a number of guaranteed rooms, as well as availability and seasonality.
All our room rates are inclusive of continental breakfast.
Indoor & Outdoor Pools and Fitness Center
Our Jackson, NH hotel's fitness center contains a workout room with aerobic equipment and a weight station, restrooms, changing areas and showers along with an indoor pool and Jacuzzi. During warmer weather, the glass doors can be opened to let in the sounds and scents of summer as you play and relax in the water.
In July and August, enjoy our seasonal outdoor pool from 10am to 6pm.
History of Christmas Farm Inn Name
The Inn is not 'Christmas themed' but rather received its name from the gifting of the property at Christmas time – renamed the 'Christmas Farm' in honor of the season and spirit of the gift.
LEARN MORE OF THE HISTORY