Create cabin memories you'll cherish for a lifetime! Make Your Reservation
Fryeburg Home Garden Flower Show
A CELEBRATION OF SPRING
When it comes to finding inspiration for beautifying your home, the 17th annual Home Garden Flower Show, "May Fair", held May 19, 20 and 21, 2017 in Fryeburg, Maine is hard to beat. Yankee Magazine twice declared the event one of Maine's "Top 20" of the year.
At the Fairgrounds, visitors can find all sorts of exhibits to spark home improvement and landscaping projects, as well as alternative energy displays that can save money during our long winters. Garden centers will display perennials, annuals, trees, shrubs and more – each signifying a warm welcome to spring and summer weather. New England wines and craft beers, as well as local cheeses, also await in Fryeburg, located about a half-hour southeast of Jackson NH.
In total, you can expect 300 indoor booths in 7 buildings. Experts on hand include interior decorators, kitchen designers, and gifted artists and crafters selling their works. Demonstrations will show how to enhance spaces with creative solutions.
You can take advantage of our seasonally low prices of up to 50% off normal rates at the Christmas Farm Inn and Spa, so be sure to join us the weekend of May 19-21, 2017! On our 15-acre estate, we have Main Inn and Salt Box rooms, Carriage House suites, hand-crafted cottages, and family barn studios available.
When you stay with us, you can load up on our delicious, complimentary continental buffet breakfast. After a long day walking around the Fairgrounds, you can get relief with a massage or spa treatment, perhaps soak in the hot tub in our Carriage House spa. Once you've finished browsing the exhibits, you can squeeze in an activity like shopping, golfing, hiking, fishing, or horseback riding.
Give us a call at 603-383-4313 or book online.
For more information or to buy tickets to the May Fair, please visit homegardenflowershow.com.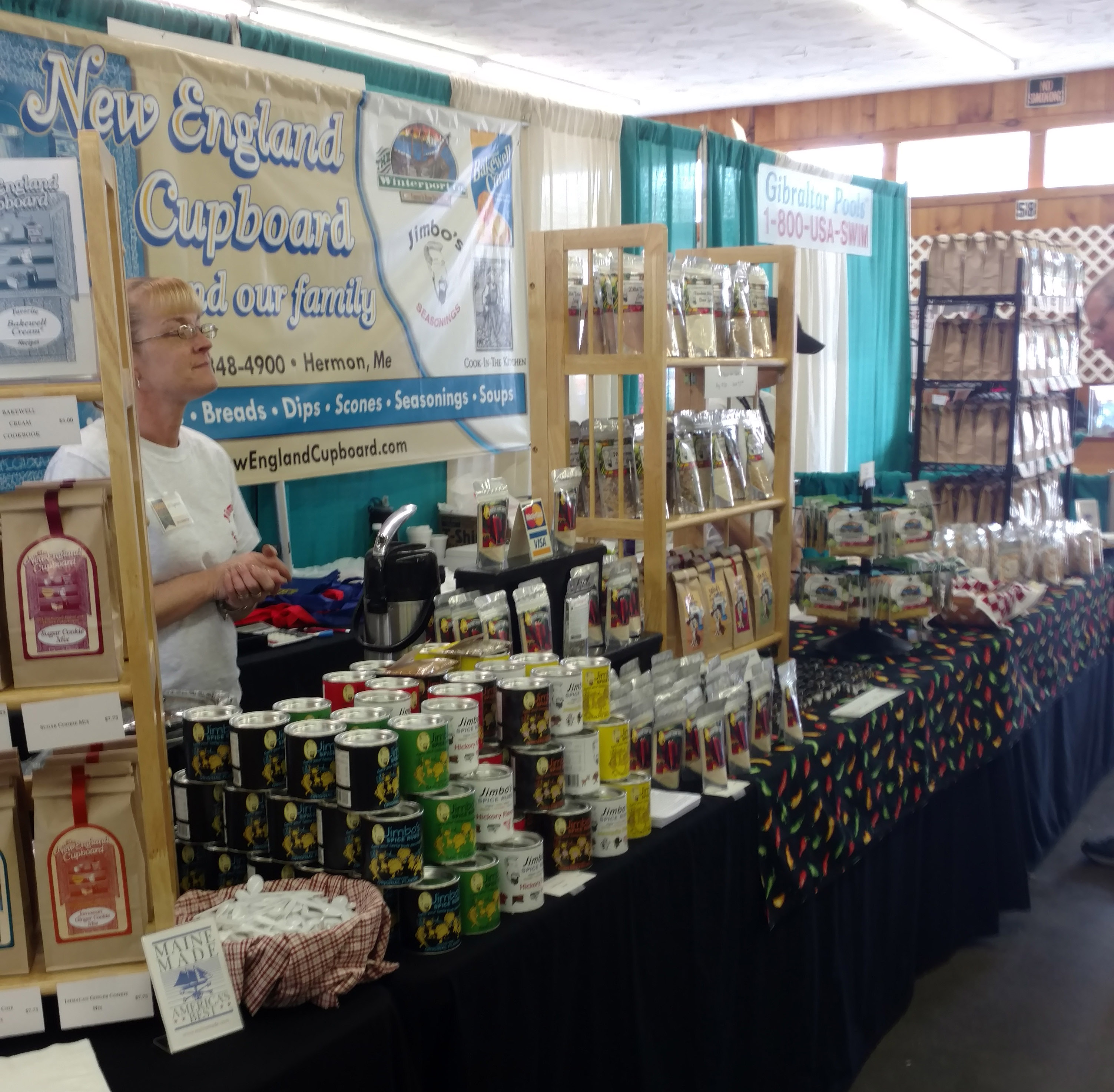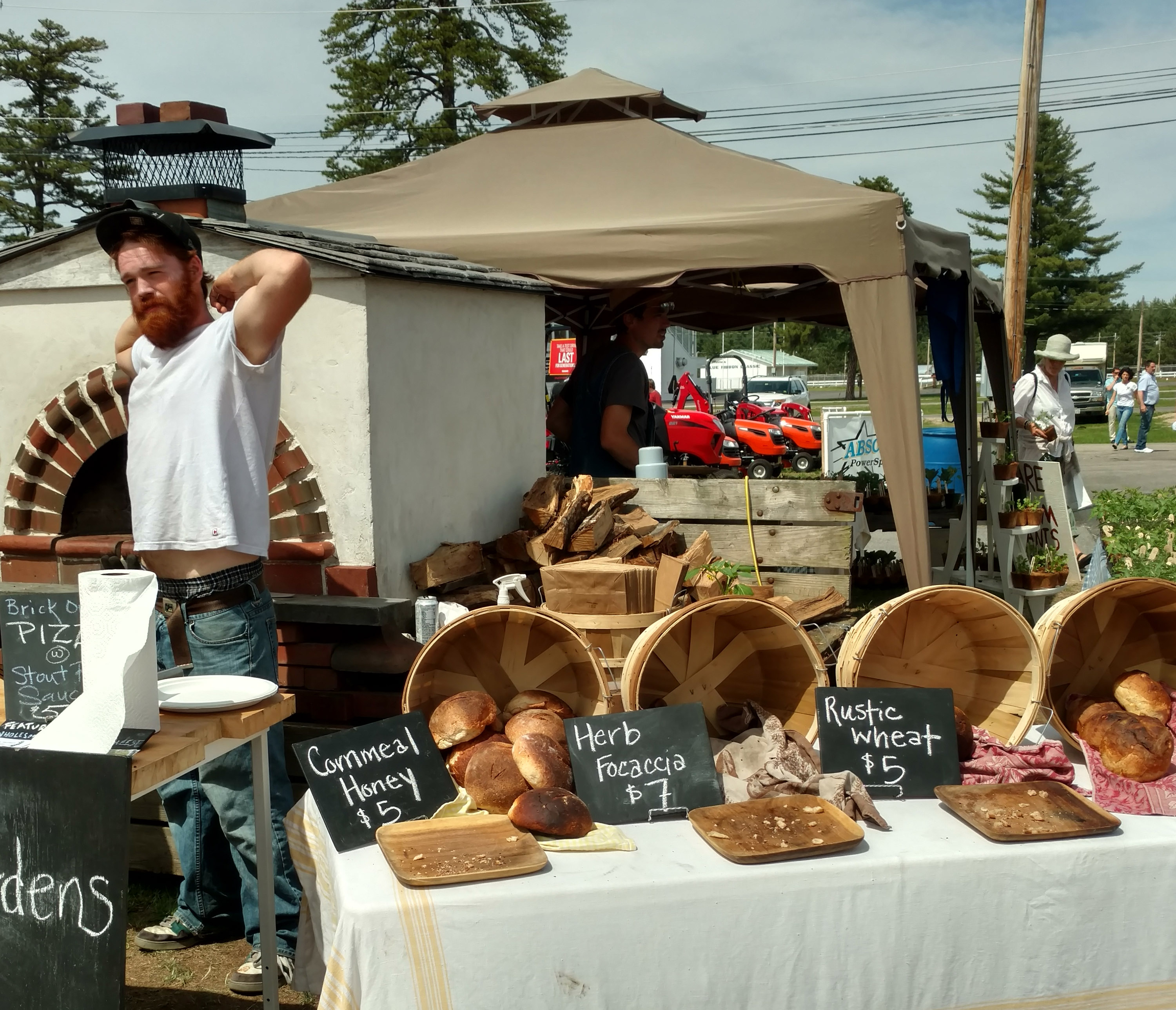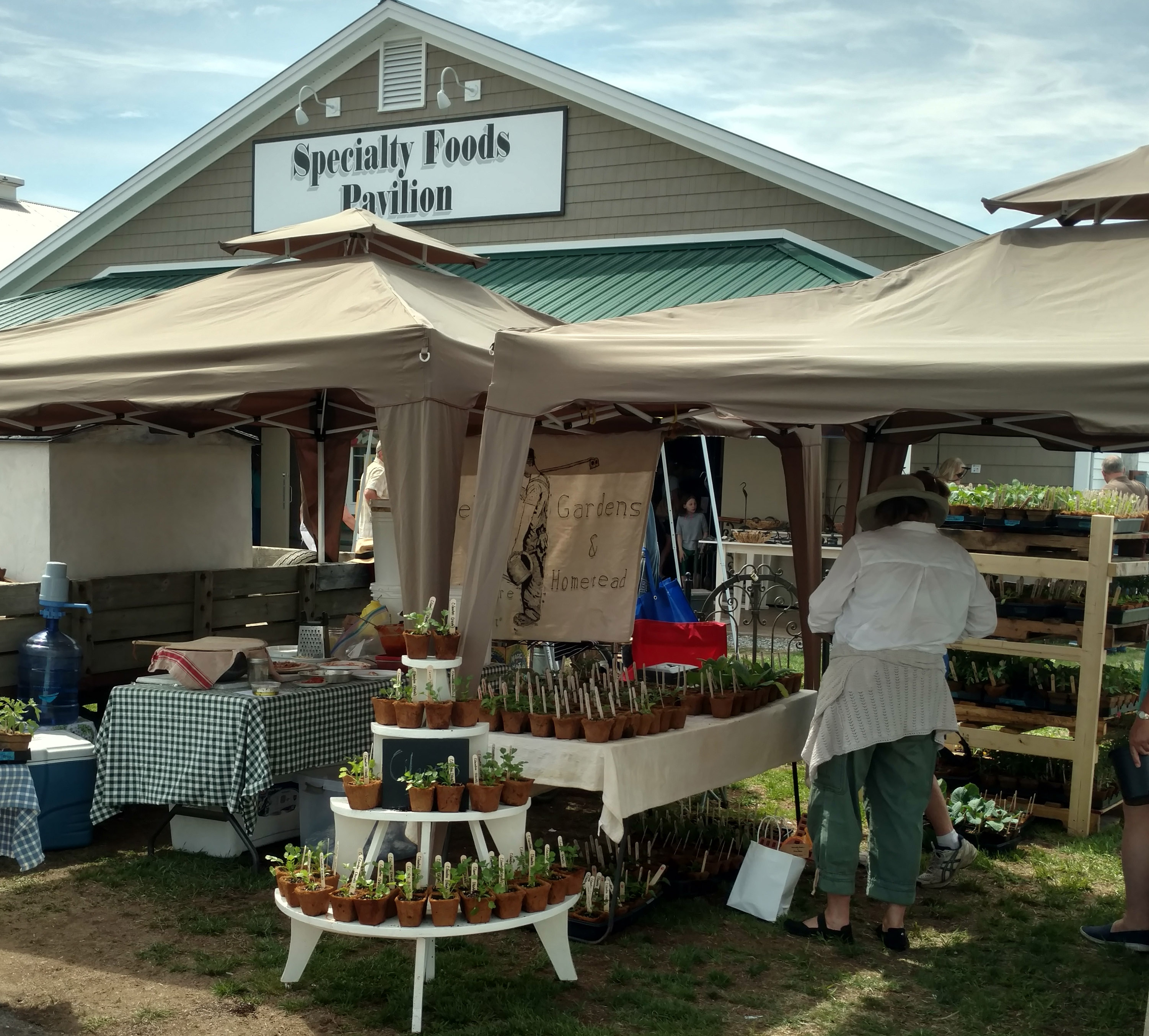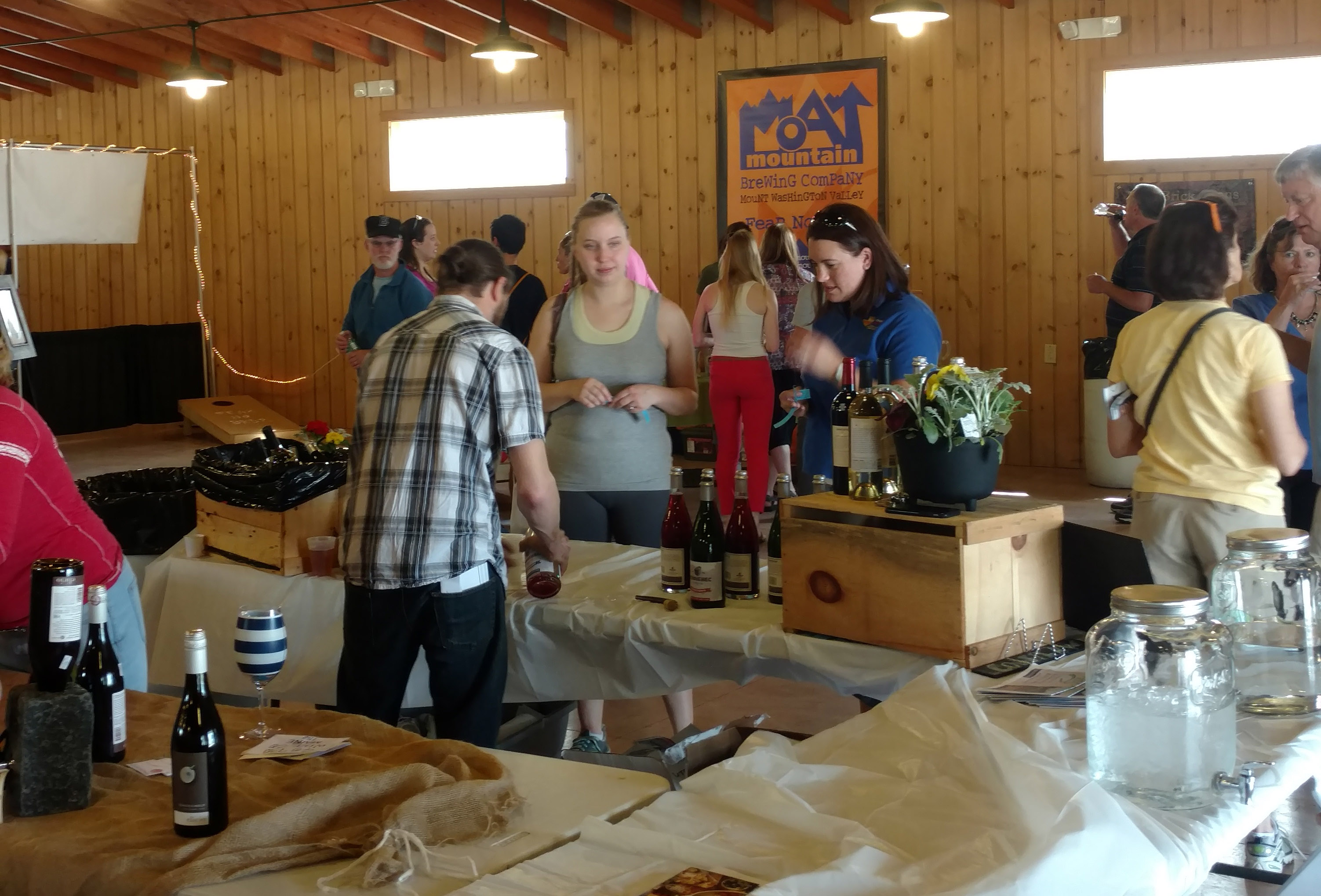 History of Christmas Farm Inn Name
The Inn is not 'Christmas themed' but rather received its name from the gifting of the property at Christmas time – renamed the 'Christmas Farm' in honor of the season and spirit of the gift.
LEARN MORE OF THE HISTORY