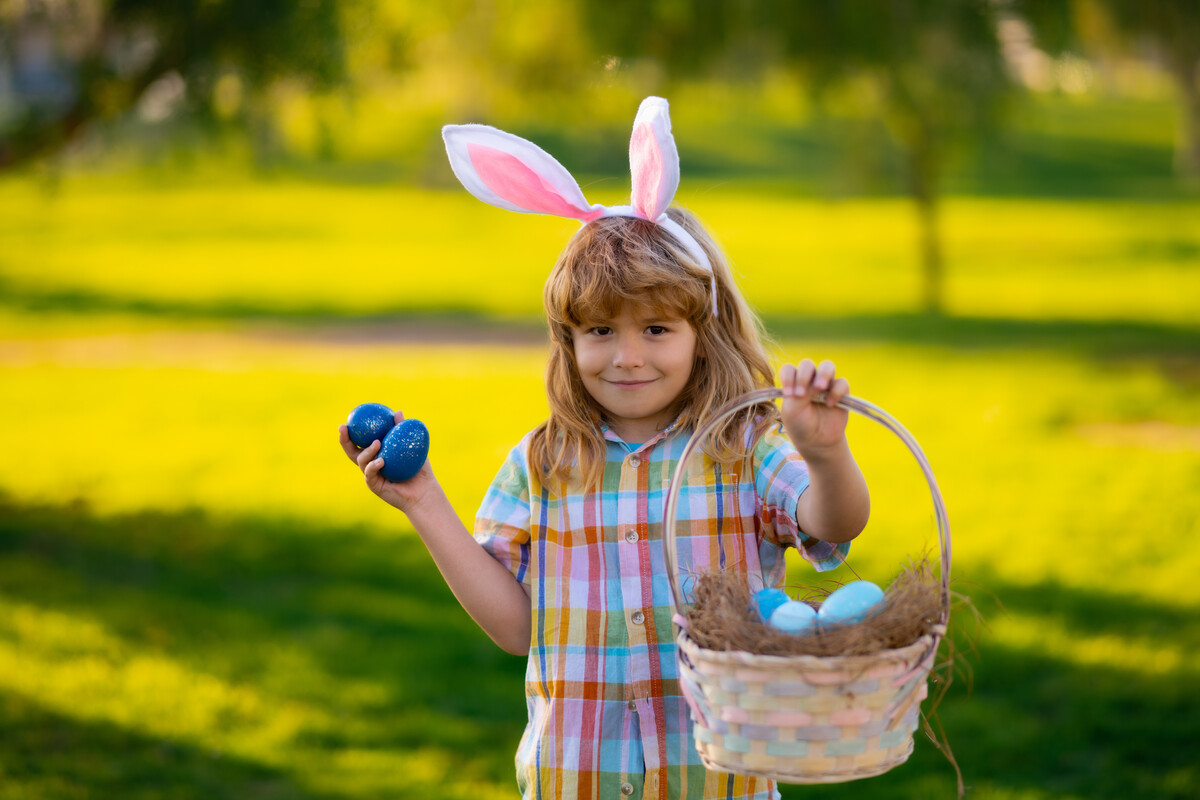 The Easter Spring EGGstravaganza
If you're looking for an "eggs-ellent" way to have fun this Easter, come to the Christmas Farm Inn and join in the third annual Easter Spring EGGstravaganza! On Sunday, April 9th, from 11 AM to 2 PM throughout the Jackson area, join in the festivities with multiple properties hosting egg and treasure hunts. What better way to enjoy a fantastic family day filled with fun out in the sunshine than with a free event being open to the community? The event will provide laughs, smiles, and maybe even prizes!
Hop Over to the BobKat Residence
The EGGstravaganza promises an adventure your kids will be "eggs-tatic" for! BobKat Residence at 15 Main Street is the perfect place to start. The Jackson Area Chamber of Commerce will have a table set up there, and they will provide your kiddos with a free festive bag ready for collecting all sorts of delicious treats. Your children can hunt for eggs, treasures, you name it!
Sneak a Sweet from the Path
The Jackson Area Chamber of Commerce will set out magical treats along the walking path on the beloved Jackson Covered Bridge. Sweet tooth parents, take note – there are also delicious bags of unique chocolates hung just inside! If you have more than one little person in tow, each child should grab no more than two items so that everyone can hunt for these "eggs-quisite" treasures.
Win the Lottery at the Jackson Easter Egg Hunt in 2023
Mom and Dad, you also have the opportunity to win big this Easter Sunday! Purchase your Jackson's EGGstravagant Jackpots Eggs at the Chamber's table – and you'll automatically be registered for the drawing taking place live on the Facebook Page from Yesterday's Restaurant at 2 PM. Not only do you have a chance of winning the "eggs-citing" grand prize of $1,000 cash, but there are also twenty other prizes up for grabs – from luxury hotel vouchers to delicious dinner certificates, framed photos, and a special Jackson Memorabilia Package valued at over $300!
So get cracking and reserve your stay at Christmas Farm Inn so you can join in the Easter fun on Sunday, April 9th!