Jackson, NH Pedicures
THE SPA at CHRISTMAS FARM INN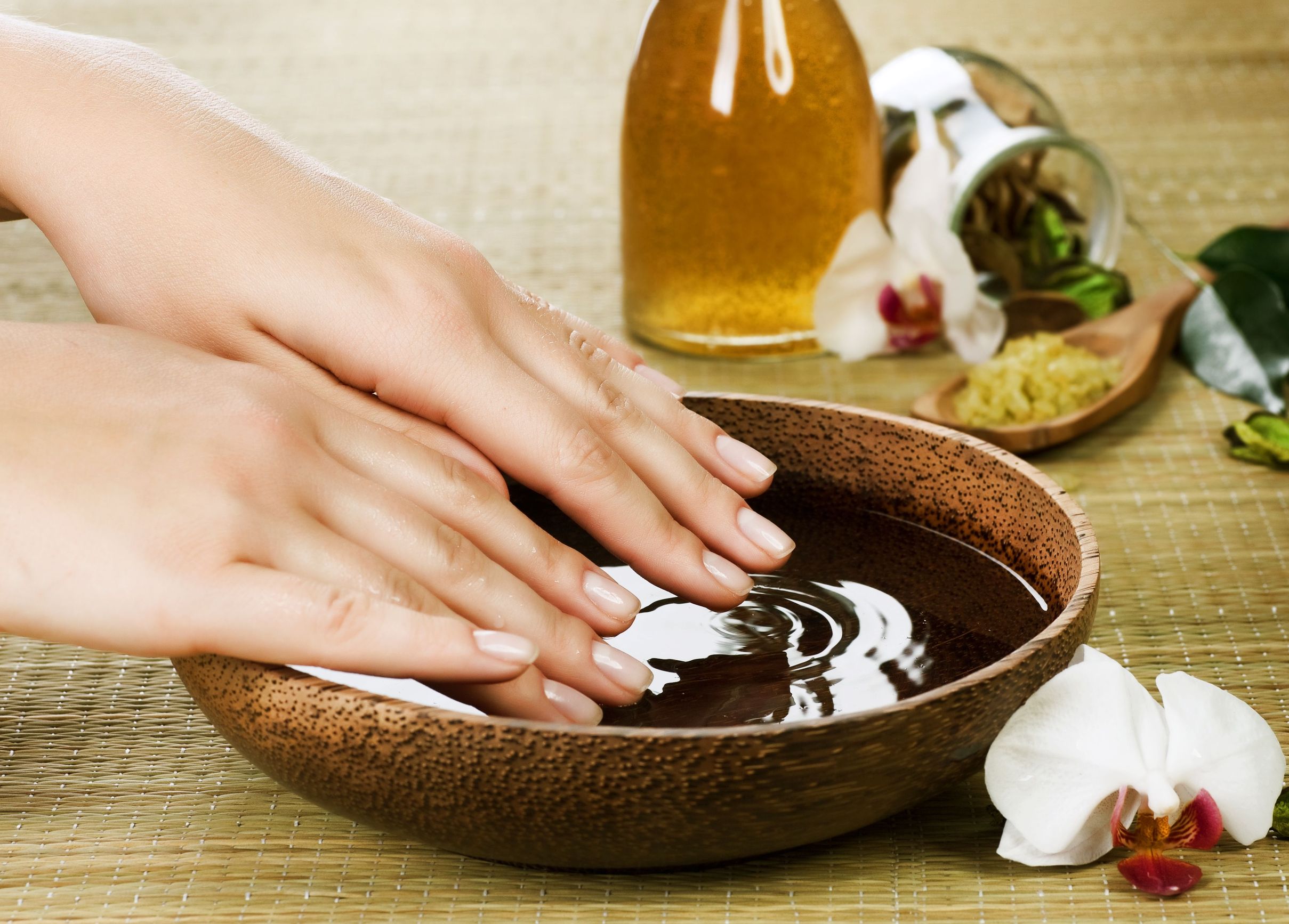 At the Christmas Farm Inn Spa, we strive every day to offer you the best facilities, therapists, products and prices. Every Jackson NH day spa guest enjoys all our extended facilities such as our indoor pool, hot tub, and fitness center as well as a seasonal outdoor pool. Gratuity for your therapist is at your discretion.
Nail Treatments including Jackson, NH Pedicures and Manicures*
*Please let us know at the time of booking if Shellac/Gel will need to be removed from nails as this service results in additional time and is subject to an additional charge of $10
Aveda Aroma Deluxe Manicures and Pedicures
Our manicures and pedicures provide expert care for the hands and feet. Each guest will choose from our four different Aveda Aromas which will be used throughout your treatment. Our technicians will address the dry, rough skin and of hands and feet, helping to promote overall nail health. These treatments include exfoliation, cuticle care, a masque for hands and feet, proper grooming of nails and finish with a polish of your choice.
Manicure 45 mins – $55
Pedicure 60 mins – $85
Manicure and Pedicure – $130
Aveda Aroma Basic Manicures and Pedicures
Our manicures and pedicures are treatments that care for the hands and feet to address specific dry, rough skin, poor cuticles and promote overall nail health. These treatments include proper grooming of nails and finish with a polish of your choice.
Manicure 30 mins – $35
Pedicure 45 mins – $65
Manicure and Pedicure – $95
Add-Ons
Add to your treatment at additional charge. Each adds 15 minutes to your overall treatment time.
Add paraffin – $10
Add Shellac manicure – $15
Add Shellac polish change – $10
Add French Tips – $10
Mom & Me Time – Nail Treatments
Enjoy a mother and daughter treat for girls ages 8 – 12! The young lady will receive our very special Orange Creamsicle mani/pedi with aromas of vanilla and tangerine whilst Mom can enjoy her 'adult' treatment. Receive a yummy Orange Creamsicle or a Popsicle at the end of your treatment!
Mom pedi and Creamsicle pedi $97
Mom mani/pedi and Creamsicle mani/pedi $150
Hand Facial
This is a specialized hand treatment using Ilike products that are rich in anti-oxidants. This protocol strips away dead skin provides extreme hydration and protects hands against damage from weather and free radicals. The skin on the back of our hands is thinner than our face and other parts of our body, which makes it more susceptible to wrinkles from sun and weather damage. When you think about it, you use your hands for just about everything — cooking, cleaning, typing, exercising, etc., so they really do deserve a bit of extra TLC…
30 minutes – $55
Add onto your manicure for $45
Foot Scrub
This optional add-on to your massage or facial is designed to soften your feet; enjoy a salt scrub followed by a hot steam towel wrap and an application of Aveda's Foot Relief lotion. This scrub can be easily incorporated into your treatment without added time.
$15
CBD Add-Ons
CBD Manicure and Pedicure
Add our CBD Rose Glow or CBD Unscented Scrub to your manicure or pedicure.
$10
"This is my 3rd trip to this spa for massage, and, although it didn't need to, it keeps getting better! The staff goes out of their way to make us feel comfortable and valued, and the setting is beautiful.. Words can't describe the massages given by Linda, other than I wish I could go there every day for the rest of my life! Heavenly!! Can't wait to return!!!!!"
— Lori BR, Providence, Rhode Island
"I indulged in a facial..., while my significant other. went for an hour long massage... Both were heavenly. The people here are so friendly and knowledgeable. They make you feel right at home. So glad we decided to do this; it won't be our last time at CFI..."
— Lauren L., Southcoast, MA
"Enjoyed a fabulous massage at the Spa just prior to making the five our trip home. It was such a relaxing experience and the whole Spa area is a great addition to the overall experience at the Inn."
— Penny, Queensbury, NY
History of Christmas Farm Inn Name
The Inn is not 'Christmas themed' but rather received its name from the gifting of the property at Christmas time – renamed the 'Christmas Farm' in honor of the season and spirit of the gift.
LEARN MORE OF THE HISTORY