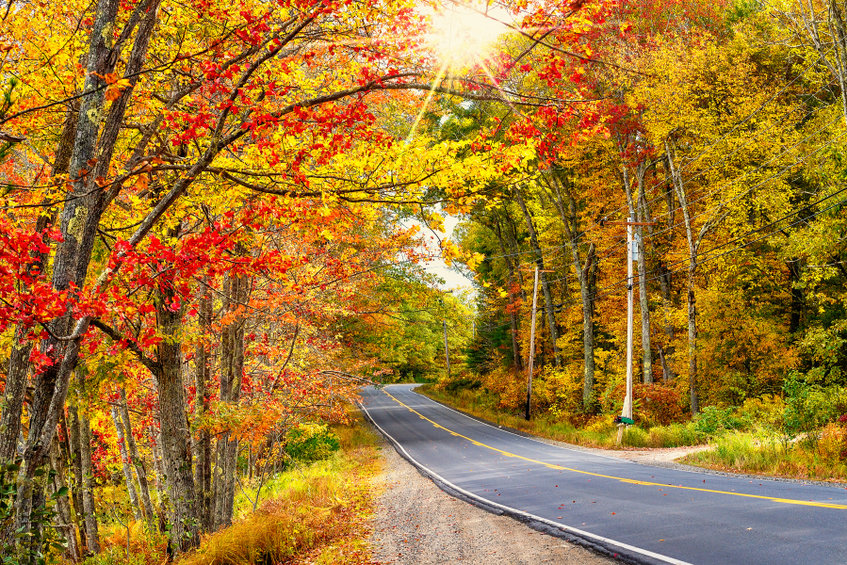 Fall in New Hampshire is truly a magical thing to experience, so it's no surprise that the Boston Globe's piece, 3 Fall Foliage Trips Your Kids Might Actually Enjoy, calls out Jackson as a must-see spot on any well-planned New England leaf-peeping tour. The story even calls out Christmas Farm Inn as the place to stay.
"The last time we stayed at the fun-loving, family-friendly Christmas Farm Inn & Spa we could barely coax the kids off the property. They loved the relaxed, festive atmosphere, the colorful playground, and our spacious two-bedroom North Pole cottage with a deck offering mountaintop views."
Read more in the Boston Globe piece linked below.