New England is teeming with charming little towns that have a type of magic you can't find anywhere else in the country. These picturesque and often quaint small towns in New Hampshire are often set on rocky shores or nestled amid gorgeous mountains, and many feature rich histories, covered bridges, old-world architecture, and incredible regional food.
Because New England has so much beauty and personality to offer travelers, we've put together a list of some of the most picturesque small towns in New Hampshire you should certainly try to visit while in the area for a tour of sorts. It would even make for a great road trip with stops along the way as you travel across our beautiful neck of the woods, and be sure to pencil in a stay at our lovely Christmas Farm Inn in Jackson, NH while you're at it.
Jackson
Jackson is a charming little New England town with a population of less than a thousand people. Be sure to check out the iconic covered bridge, and come by our Inn for a relaxing stay, wine and dine in our on-site restaurant, and unwind at our Aveda spa. Find all kinds of outdoor fun too, and if you visit in spring or summer, be sure to check out these amazing White Mountains hikes while passing through.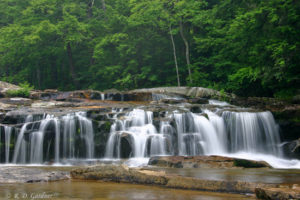 Littleton
Cute shops, restaurants, and a lot of history make Littleton another winning small town in New Hampshire. Stop by the Littleton library to see the beloved statue of Pollyanna, a smile-inspiring tribute to the book's author who was born in Littleton, NH.
Exeter
Coming in at around 10,000 residents, Exeter is the home of elite prep school Philips Exeter Academy. Be sure to check out the American Independence Museum while you're in town to learn more about New Hampshire's history.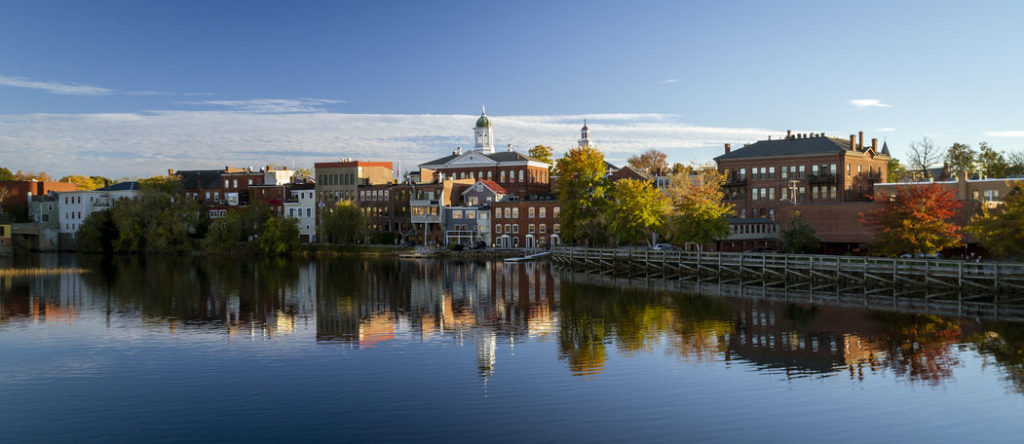 Petersborough
Perfectly tucked away in the southern part of New Hampshire, Peterborough offers up everything from hiking to boutique shopping sprees. With a population of about 6,500, this charming small town in New Hampshire is situated along the Contoocook River and bordered by mountains for views you won't soon forget. Explore the great outdoors at Miller State Park, and check out the many cute shops that add to this small town's appeal.
Plymouth
Charming cottage town, Plymouth, plays host to around 7,000 residents, and lots of great places to shop and take a meal. In the beautiful White Mountains region, this little town features friendly pubs where you can enjoy a craft beer, plenty of opportunities for outdoor adventures and skiing when the season is right, and even a vintage movie house called the Flying Monkey where you can find a night of entertainment along with great food and drink.
Sugar Hill
Sometimes referred to as "New Hampshire's best kept secret," Sugar Hill is the smallest of the small towns on our list coming in at just over 500 residents. This mountain town is easy to miss on a drive through Franconia toward Littleton along the I-93, and was actually named after the large grove of sugar maples in town. On your way through, check out Harman's Cheese & Country Store, a small shop that sells more than 13 tons of cheese to visitors as well as customers across the globe.
No matter where your New England travels take you, we hope you get to experience the New England magic that only our string of little towns can provide. Visit us at the Christmas Farm Inn, and tell us all about your trip. We'd love to recommend other must see spots for you to hit during your New Hampshire travels. Happy exploring!