Massage Therapists, Aestheticians & Manicurists
OUR SPA TECHNICIANS
Chris Sortwell, LMT, MLD/CDT, Spa Manager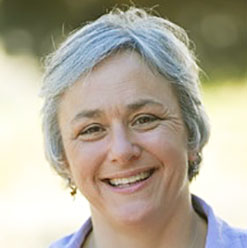 Christine moved to North Conway in the fall of 2015 and joined the staff at the Spa of the Christmas Farm Inn in October 2015. Christine is licensed in New Hampshire as well as a Nationally Board Certified Massage Therapist, who, prior to moving, owned her own successful massage business in Ipswich MA as well as instructed massage at Spa Tech Institute in Ipswich MA. Christine is certified in Swedish, Therapeutic/Deep Tissue, Oncology Massage, Manual Lymphedema Massage, Medical/Arthrossage, and Rotator Cuff Release and incorporates stretching, sports massage, trigger point and other techniques to create a truly individualized massage for each client. Christine lives in North Conway with her son and various pets and spends her free time exploring her new home.
Darcie Reed, LMT
Darcie is a graduate of New Hampshire Institute for Therapeutic Arts. Her background as a Spa training supervisor has given her the opportunity to work closely and train with leaders in the Spa industry. She values educating the client about their body, and careful listening to achieve the goals of each individual. She fuses clinically based, deep tissue, and spa therapy techniques to both calm and relax. Adding stretching, movement, and kneading to provide a restorative, therapeutic treatment that aids in the body's natural healing process and re-connect the person as a whole. Those who have benefited from her work are: pregnant women, athletes, chronic pain sufferers, and anyone seeking overall wellness of being.
Chompou Hirschfeld
Chompou graduated from Spa Tech Institute for therapeutic massage. She is dual licensed in New Hampshire and Maine. Chompou trained and practiced in Bangkok Thailand, South Korea, and Cambodia. While working in China, she trained other therapists. Chompou has been working as a massage therapist for more than 10 years and loves to see clients feel better after she releases their physical pain.

Mary Murphy, Aesthetician/ Makeup Artist
Mary is a Licensed Aesthetician and Makeup Artist. She graduated in the advanced aesthetic program from Spa Tech Institute in Plymouth, Massachusetts in 2010. As an Aesthetician and makeup artist, Mary has followed her passion in the creative side of her life with a formal background in the arts. Mary loves to travel and finds great joy in making everyone see their beauty on the inside and out.
Charity Leach, LNT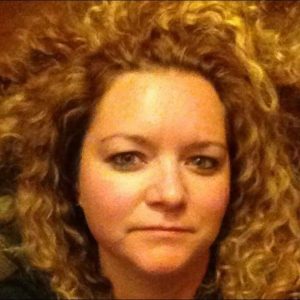 Charity studied at Cosmotech in Westbrook, Maine and has been doing nails since 2004. Charity has worked for the Christmas Farm spa for a total of 8 years! She enjoys working with clients and offering them a memorable experience.
Marcie Roberts, LNT
Marcie has worked at our spa for over 5 years! She graduated from Pierre's School of Cosmetology in Portland, Maine in 2001. Marcie has been practicing her skills for nearly 15 years. She is a native of the Mount Washington Valley and enjoys meeting new people and providing them with a friendly and professional service.
Kelsey Lijedahl, LMT
Kelsey Liljedahl is a graduate from The New Hampshire Institute for Therapeutic Arts. She is trained in Swedish, Sports, Neuromuscular Technique, Trigger point, Reflexology, and Lymphatic Drainage. In her free time, Kelsey enjoys swimming, yoga, hiking, and traveling.
Caitlin Straus-Bowers, LMT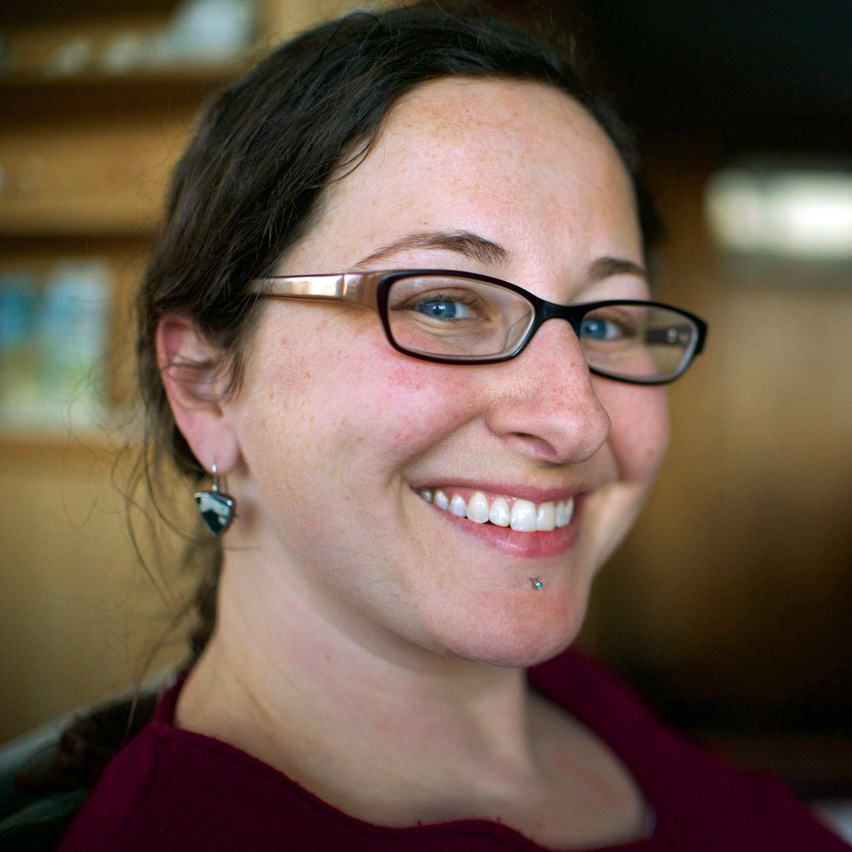 Caitlin graduated from the New Hampshire Institute for Therapeutic Arts in Bridgton, Maine. Her education and experience massaging have taught her how massage can help to maintain and improve physical and emotional well-being by bringing balance and healing to the body. Caitlin values being able to help her clients relax and feel better.
Annemarie Green
Annemarie Green graduated class of 2009 from Spa Tech Institute of Ipswich MA with the Holistic Massage Career program, then returned to Spa Tech for an additional 120 hours in Deep Tissue training…Modalities of training include Swedish, Deep Tissue, Reflexology, Polarity, Pre and Post Natal, Sports, Hot Stone, Neuromuscular, Range of Motion, Myofascial Release, Trigger Points and still learning every day ways to help clients better their lives and live with less pain. Annemarie has been licensed in the states of Massachusetts, Mississippi, and New Hampshire. She loves are her family, her dogs, horses, music and the great outdoors.
Isabel Keegan
Isabel moved to the Mt. Washington Valley area in the summer of 2014 from New York City. A native of Chihuahua, Mexico, Isabel graduated from The Spa-Tech Institute in Westbrook, Maine in the spring of 2018 with a certificate in Aesthetics. Isabel is Licensed in both New Hampshire and Maine. Working at the Spa in The Christmas Farm Inn allows Isabel to express her passion about skincare and at the same time making her clients feel happy about themselves both inside and out.
"This is my 3rd trip to this spa for massage, and, although it didn't need to, it keeps getting better! The staff goes out of their way to make us feel comfortable and valued, and the setting is beautiful.. Words can't describe the massages given by Linda, other than I wish I could go there every day for the rest of my life! Heavenly!! Can't wait to return!!!!!"
— Lori BR, Providence, Rhode Island
"I indulged in a facial..., while my significant other. went for an hour long massage... Both were heavenly. The people here are so friendly and knowledgeable. They make you feel right at home. So glad we decided to do this; it won't be our last time at CFI..."
— Lauren L., Southcoast, MA
"Enjoyed a fabulous massage at the Spa just prior to making the five our trip home. It was such a relaxing experience and the whole Spa area is a great addition to the overall experience at the Inn."
— Penny, Queensbury, NY