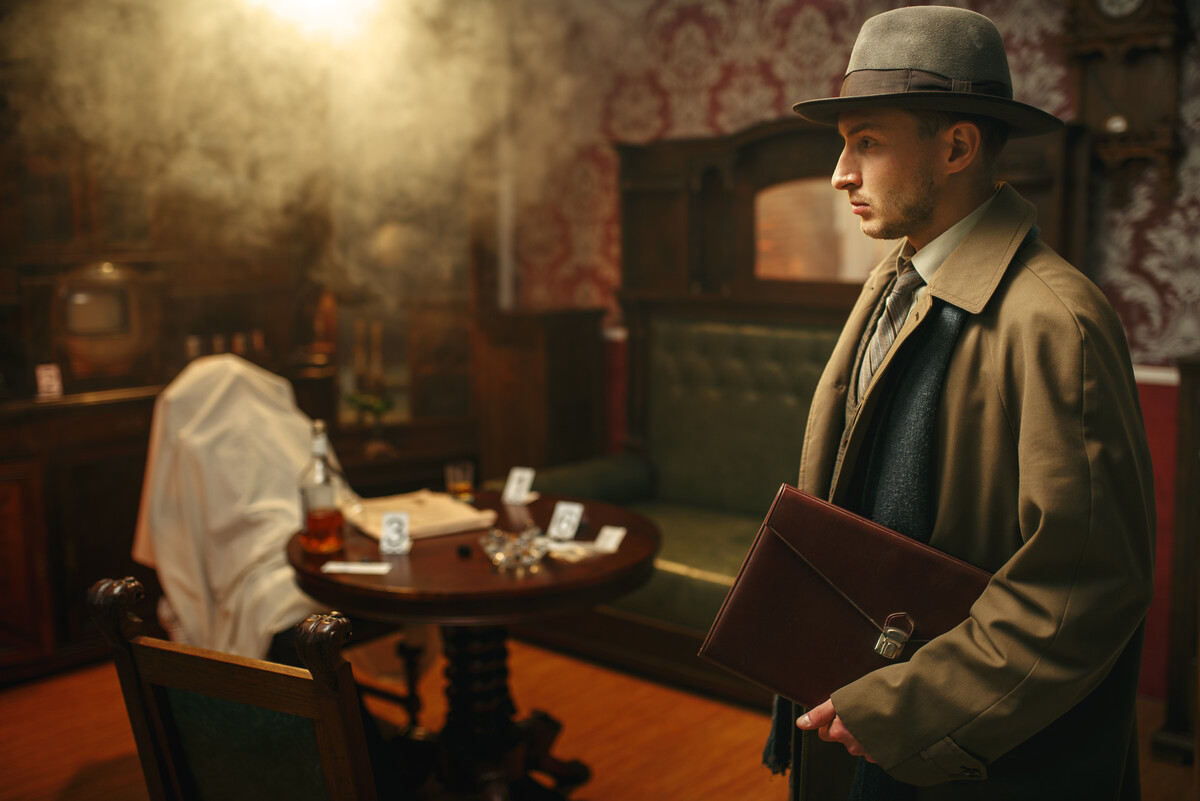 This Murder Mystery Dinner is SOLD OUT! Keep an eye out for our next event!
Join us on March 18th, 2023 for an exciting night of murder mystery fun! Keep your eyes peeled and your wits sharpened as you work together to unravel the clues and uncover the killer. This exclusive event is one-of-a-kind and seating is limited – so act fast before all spots fill up. Don't miss out on this thrilling evening that you won't soon forget – call 603-383-4313 Extension 4 to reserve your spot!
This murder mystery dinner near me will be narrated by MysteryNH.
Get a unique, immersive experience by staying two nights at Christmas Farm Inn! You could receive the whole package – cozy accommodation and an unforgettable murder mystery dinner near me hosted in our historic barn. Help solve the mystery with your choice of engagement level while enjoying a delicious three-course buffet. Don't worry, there are no lines to learn!
Don't hesitate to call and reserve your spot at this murder mystery dinner near me!
With rates varying based on accommodation selection, you can customize your getaway to fit whatever your budget may be. Check your desk blotter and see if you can get out of Dodge and join our other characters in the fun! Seats are limited, so don't hesitate to call 603-383-4313 Extension 4 to reserve yours today!